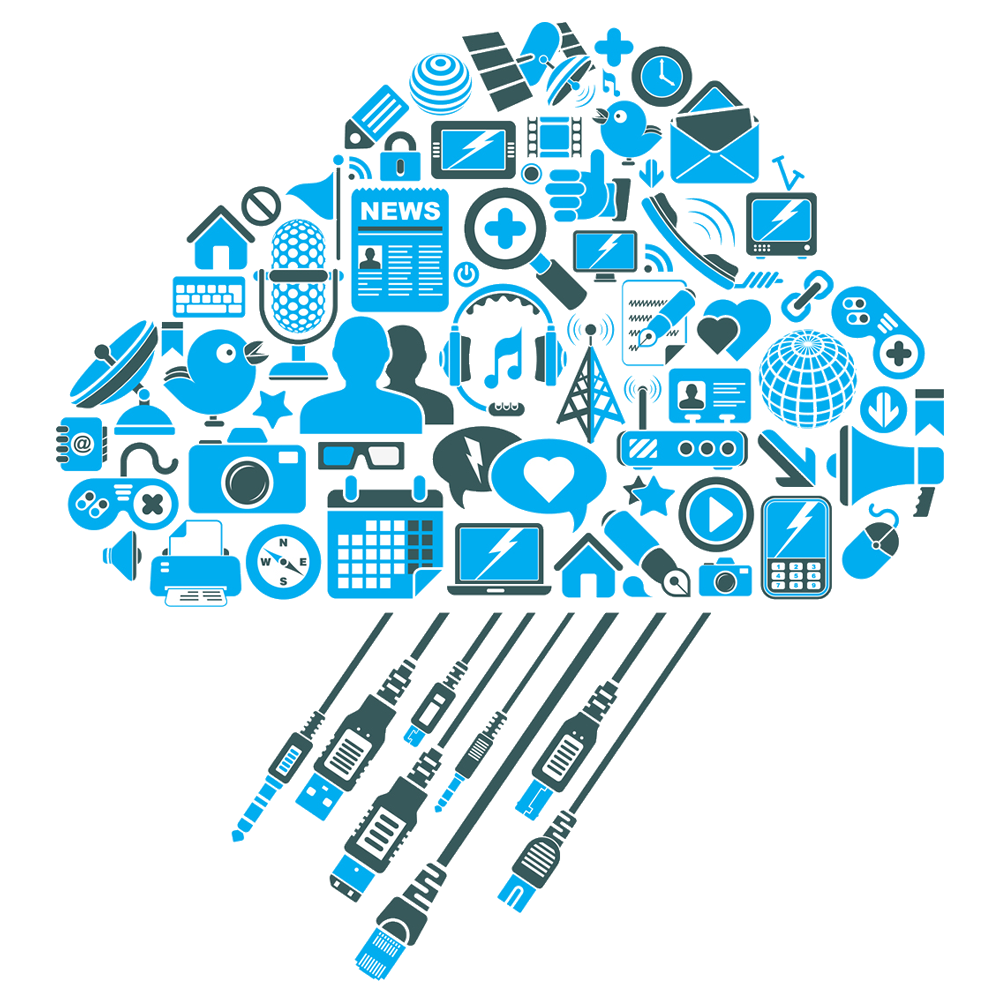 Cloud Services
Best Cloud Computing is one of the key technologies that is transforming the role of enterprises IT departments from running back office transactional systems of record to running cutting edge real-time systems of engagement.
Easy Access – Cloud makes application and data access easier, anywhere, anytime and from any kind of device.
Security – High quality automated network analysis by cloud computing eliminates new security threats
Disaster Recover – Cloud eliminates the need for complex disaster recovery plans.
Cost Saving – The costs of buying and maintaining servers, hiring dedicated IT staff and upgrading software all becomes unnecessary with Cloud.
Scalability – The sheer capacity of remote servers gives small businesses the flexibilty despite the lack of resources.
A proper cloud strategy should take into account the strategic and technological fit for each application and environment. In addition, the expected investment cost and business benefit should be modeled and planned for accordingly. Best cloud hosting in Abu Dhabi, 99.99% up-time SLA on cloud Servers, Business Continuity solutions and Managed cloud Hosting services.