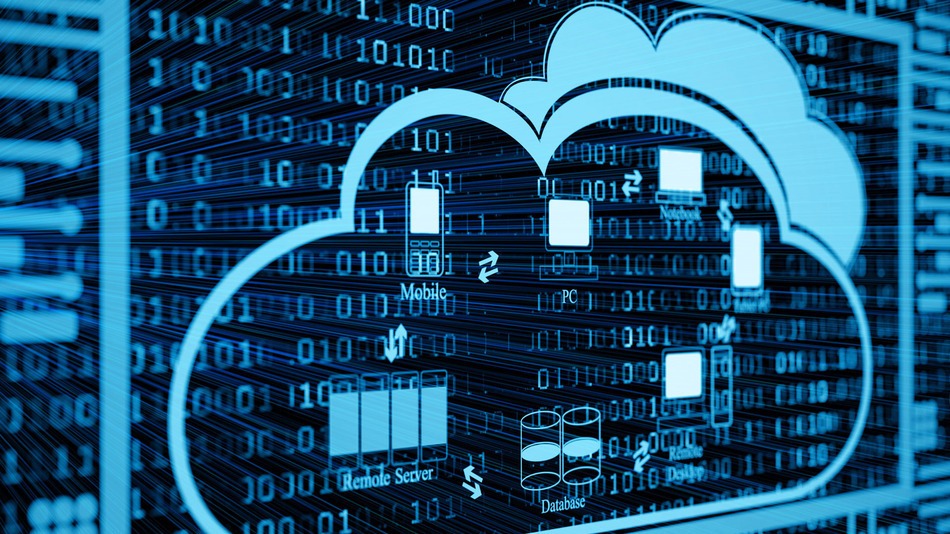 DC Vault Datacenter delivers secure, reliable and scalable colocation & hosting services to its
customers. DC Vault assures its customers complete peace of mind by outsourcing their critical
systems, while we take care of their colocation & hosting services thus enabling them to focus
on their core business.
As a Datacenter colocation provider, DC Vault ensures efficiency and adaptability to meet the
needs of its customers through our Tier compiled datacenter promising guaranteed uptime.
Our 24 X 7 NOC and SOC services address customer's requests and ensures the data is always
secured with our 5 levels of security.
DC Vault has robust & world class Datacenter infrastructure thus enabling high availability,
disaster recovery and BCP (Business continuity plan).
Our flexibility, competitiveness & dedicated customer service management makes us stand as a
major differentiator in UAE.
We provide customized solutions for Small, Mid-sized and large-scale organizations to help them
secure their mission critical data and optimize their cost.
DC Vault colocation services helps organization not just save their cost but also save time and
improve efficiency. DC Vault provides "Pay as You Consume" billing model for power utilization
enables clients to optimize their monthly recurring charges on power consumption with the help
of our smart intelligent meters resulting in direct cost saving.
DC Vault offers customized colocation hosting by engaging with clients to understand their
business model and helps customers to provide with tailor-fit solutions. Our wide offerings on
managed colocation solutions are most flexible starting from minimum 1U to full rack to secure
cage. Our existing 144 racks available and expansion to another 144 racks as a white space to
provide any customized colocation solutions.