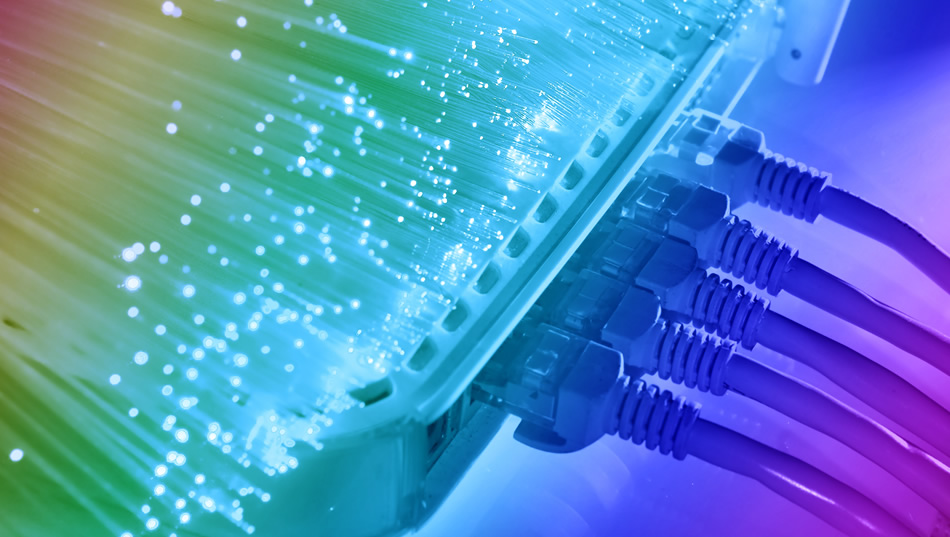 DC Vaults hosted exchange module offers you everything you require to design, sell, bill, provision and manage hosted exchange. Whether starting with single exchange server or have a running Exchange Server cluster, DC Vaults works with any type of new or existing infrastructure.
Additional Feature Include
Included antivirus & antispam
Aliases & email forwarding
Distribution lists
30MB outgoing message size
Why Hosted Exchange?
Better Communication
Exchange helps you keep in touch by providing multiple access options through Desktop clients, Web-Based clients and Mobile Devices. You can access your Exchange server from anywhere, allowing you to stay in touch at all times.
Increased Productivity
By being able to access your account from anywhere, you are always close to your Email, Contacts, Calendar and Tasks. This allows you to stay productive by staying connected even when outside of the office.
Better Collaboration
Exchange isn't just email. You can also share documents, calendars tasks and other items with other members of your organization.